All information about the historical Dutch Railway stock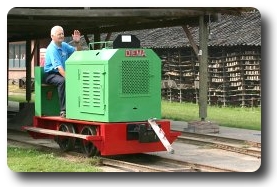 This site is created by an independent group of railway enthusiasts all sharing the same purpose, to create a database of all Dutch Railway stock present at the Dutch railway museums.
This way we can create a full comprehensive overview of all preserved railway stock in Holland. This site is strictly non-commercial and is created and maintained by several poeple.
Every maintainer is solely responsible for her/his part, and if you are interested who is maintaining what, this information is available in the menu on the left, please click on "All maintainers".
Of course we always appreciate feedback, and if you decide to email us, we will generally always answer, mostly in English.
The best of Werkgroep Loc 1501 / Stichting Klassieke Lokomotieven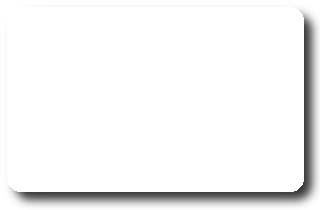 Loc NS 1501 begon zijn spoorse carrière als loc 27003 'Diana' bij British Railways, de Britse spoorwegen. Deze locserie is gebouwd bij Gorton Works/ Metropolitan Vickers, weegt dienstvaardig 97 ton, is 18,10 m lang en telt zes aangedreven assen. Op 8 mei 1970 begon de BR 27003 aan zijn tweede carrière, nu niet in Groot-Brittannië, maar in ons eigen land bij de NS, dat de locserie in 1969 had aangeschaft omdat er door Spoorslag '70 meer locs nodig waren. Na een grondige revisie in de Hoofdwerkplaats Tilburg kwamen de locs in dienst.
In juni 1986 ging de 1501 buiten dienst. Niet veel later werd de loc door de Werkgroep 1501 geadopteerd en werd de 1501 museumloc. Bij de Werkgroep heeft de 1501 in het geel/grijs en in het zwart gereden, en is de 1501 één van de drie museaal bewaarde locs serie 1500 (er zijn ook twee 2 locs bewaard in Engeland, de 1502 en 1505).
 
Totaal 1991 objecten.