All information about the historical Dutch Railway stock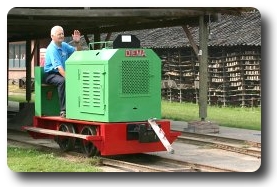 This site is created by an independent group of railway enthusiasts all sharing the same purpose, to create a database of all Dutch Railway stock present at the Dutch railway museums.
This way we can create a full comprehensive overview of all preserved railway stock in Holland. This site is strictly non-commercial and is created and maintained by several poeple.
Every maintainer is solely responsible for her/his part, and if you are interested who is maintaining what, this information is available in the menu on the left, please click on "All maintainers".
Of course we always appreciate feedback, and if you decide to email us, we will generally always answer, mostly in English.
The best of de Gelderse Smalspoor Stichting (GSS)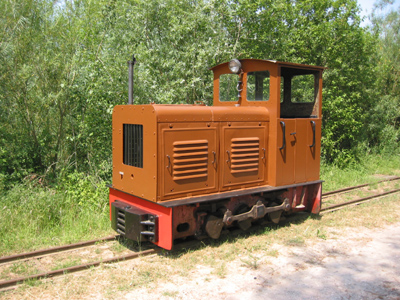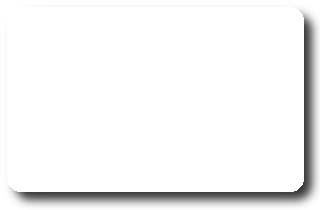 Deze loc van het merk LKM (type NS2f) uit 1955 is bijzonder omdat dit de enige bedrijfsvaardige loc van dit type in Nederland is. Ook bijzonder is dat dit slechts één van de weinig loc's van dit type is die voor 700mm spoor is gebouwd (normaal 600mm). De Gelderse Smalspoor Stichting (GSS) te Heteren heeft deze van oorsprong Oost Duitse loc in 2008 aan de collectie kunnen toevoegen en direct daarna is met de restauratie begonnen.
Ondanks het grote formaat is dit een erg soepele en praktische loc. Daardoor wordt de loc bij de GSS vaak gebruikt voor het rijden van personen- of werktreinen.
Voor meer informatie over de GSS kijk onder het kopje 'Industrieële smalspoormusea' of direct op de GSS website: www.smalspoor.nl
 
Totaal 1995 objecten.