All information about the historical Dutch Railway stock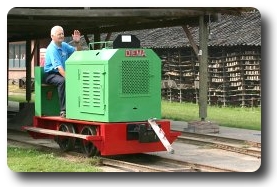 This site is created by an independent group of railway enthusiasts all sharing the same purpose, to create a database of all Dutch Railway stock present at the Dutch railway museums.
This way we can create a full comprehensive overview of all preserved railway stock in Holland. This site is strictly non-commercial and is created and maintained by several poeple.
Every maintainer is solely responsible for her/his part, and if you are interested who is maintaining what, this information is available in the menu on the left, please click on "All maintainers".
Of course we always appreciate feedback, and if you decide to email us, we will generally always answer, mostly in English.
The best of de Gelderse Smalspoor Stichting (GSS)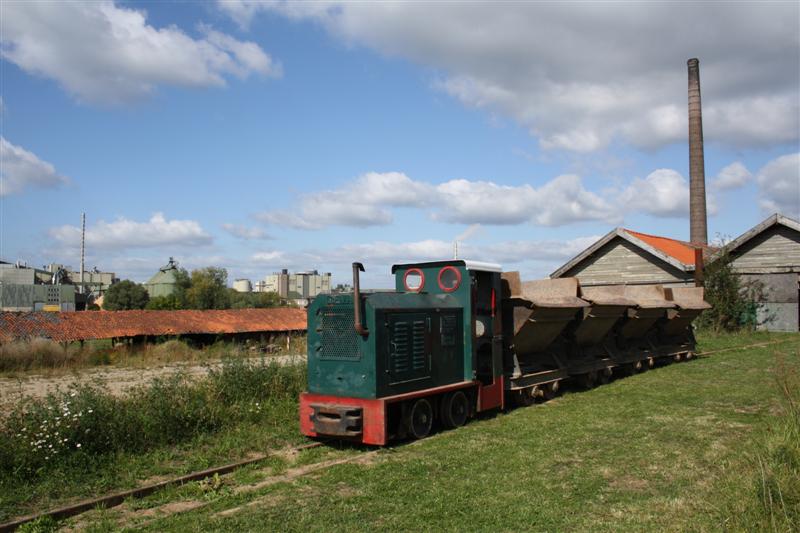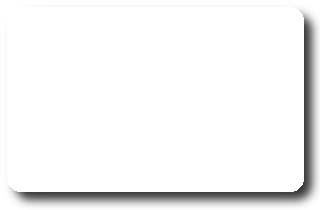 Deze Diema loc van het type DS14 heeft jarenlang lange turftreinen getrokken voor de Purit Mij in Klazienaveen, voordat deze loc terecht kwam bij de Gelderse Smalspoor Stichting (GSS) te Heteren.
In 2000 is deze loc uitgeleend aan steenfabriek 'Randwijk' in verband met een defect aan de dieselloc van de fabriek. Hier werd de loc dagelijks gebruikt voor het aanvoer van klei op de manier zoals dat tot in de jaren 80 gebruikelijk was in Nederland. Daarmee is deze loc de laatste actieve smalspoorloc voor de aanvoer van klei in de Nederlandse grofkeramische industrie.
Sinds 2005 is de GSS gehuisvest op het terrein van steenfabriek 'Randwijk' en bezig met het opbouwen van een smalspoormuseum wat in het teken staat van de baksteenfabricage. Deze Diema loc is daamee dus te zien op de authentieke locatie.
Voor meer informatie over de GSS kijk onder het kopje: 'Industrieële smalspoormusea' of direct op de GSS website www.smalspoor.nl
 
Totaal 1985 objecten.